E-mail our team for a
complete listing of our certifications, services
and prices:
U.S. Toll Free Number:
1-866-319-2649
Phone: 011-52-987-872-4567
Fax: 011-52-987-872-7558
Ave. A.R. Salas #85 between
Ave. Melgar and 5 Ave.
P.O. Box 165
Cozumel, Mexico 77600
dmanfish@divecozumel.net
dive cozumel/yellow rose
is an IANTD Platinum Technical Training
Facility #539 and a
PADI International Resort Association #19398, C.M.A.S,/N.A.C.D/
N.S.S.C.D.S/P.A.D.I/Y.M.C.A.
Dive Cozumel is the Premier Technical and Recreational Dive Shop in Cozumel. Our proudest achievement is our blemish free safety record.

Although we are an operation dedicated to providing customized diving services. It is our goal to offer our clients safety, competence, flexibility and customer satisfaction.
Our customized services attest that there is no reef too far, no outing too early or late and no profile too aggressive as long as established safety and redundancy parameters are met. If you are a beginner or an intermediate diver, you will find we strive to provide customer satisfaction by utilizing our flexible approach for matching divers to dive sites.
It is our goal that by progressively taking divers on more challenging dives they increase their level of proficiency. The end result is divers with more confidence, competence and skill. In short safer divers.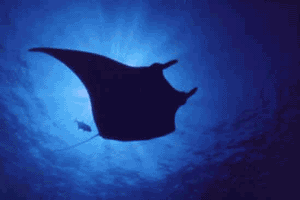 We offer only the finest gear available for rental, APEKS, DIVE RITE, , HALCYON, SCUBAPRO, UWATEC, XCEL & ZEAGLE. We rent and sell what we dive ourselves!
So remember "get more of what really matters" – safety, competence, flexibility and customer satisfaction.
Dive Cozumel Post Wilma Update & Special: We Survived! Wilma Can't Stop Us! [PDF]